New York Dance is scheduled to be broadcasted on NHK-FM on September 23rd, 2018 (no streaming broadcast outside Japan ...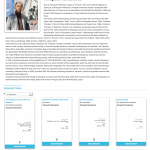 Some of my pieces are newly published from BabelScores (Paris). I am glad if you are interested in it and visit the p ...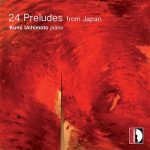 New CD "24 Preludes from Japan" (piano: Kumi Uchimoto) is now on sale from 'stradivarius' (Mi ...