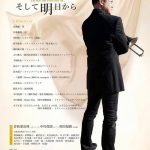 Scaborough Fair will be performed at Small Hall, Suginami Koukaido (Tokyo) on March 23rd, 2018.
私にはリコンポジション、つまり ...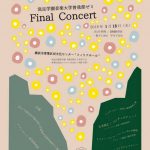 Concertino per trombe con sordini will be performed by Kiyonori Sokabe (tp.) and his students (2tp. and 2cornt.) at F ...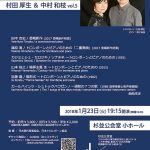 Countour-ism III for trombone and piano will be performed by Kosei Murata (tb.) and Kazue Nakamura (piano) at Small H ...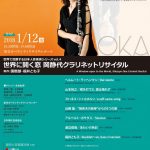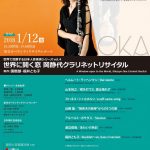 The Wedge is Struck, the Fog Remains for clarinet and piano will be performed by Shizuyo Oka (cl) and Natsuno Miyaji ...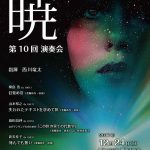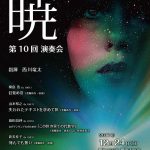 À la recherche du texte perdu IV for female choir will be performed by Ryuta Nishikawa (cond) and Akatsuki (female ch ...