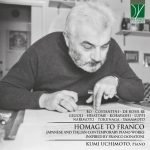 The CD "Homage to Franco" including my piece Canto Senza Parole for piano has been released. It was perfo ...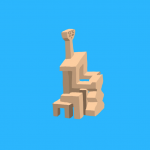 New CD "melodia" (guitar: Gaku Yamada) is now on sale from 'ALM Records' (Tokyo). My piece Lamina for guitar is inclu ...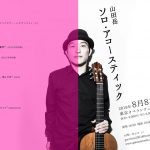 Lamina (for guitar) will be performed by Gaku Yamada, at Oumi Gakudou, Tokyo Opera City, on 8th August, 2019.
Thi ...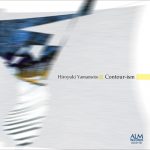 New CD "Contour-ism" has been highly praised by the critical magazine "The Record Geijutsu". ...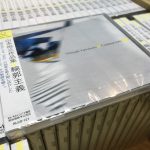 My portrait CD "Contour-ism" will be on sale soon!
CD「輪郭主義」は、5月7日発売です!
既に私の手元にはいくらかの在庫が届いています ...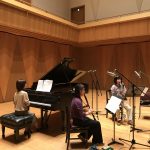 Recording of the "Contour-ism" series consisting of all eight pieces scheduled to be released from ALM Re ...
New York Dance is scheduled to be broadcasted on NHK-FM on September 23rd, 2018 (no streaming broadcast outside Japan ...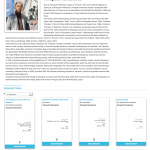 Some of my pieces are newly published from BabelScores (Paris). I am glad if you are interested in it and visit the p ...