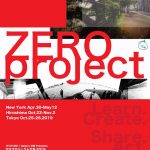 Extended Waltzer for Alto Saxophone will be performed by Kazuya Kato on specific events hold in Tokyo and Hiroshima from ...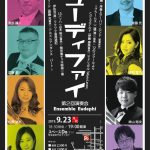 アンサンブル・ユーディファイ第2回演奏回 2019年9月23日(月・祝)19:00 スペースDo(ドゥ)(新大久保) ユーフォニアムのアンサンブル「アンサンブル・ユーディファイ」では昨年の第1回公演で私がかつて編曲したJ.S.バッハ〈無伴奏 ...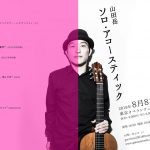 Lamina (for guitar) will be performed by Gaku Yamada, at Oumi Gakudou, Tokyo Opera City, on 8th August, 2019. This piece ...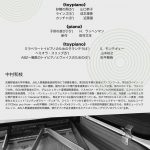 Hemiola Slip for toy piano will be performed by Kazue Nakamura on 20th July, 2019, at Mce Geidai. トイピアノのための《ヘミオラ・スリップ》が再 ...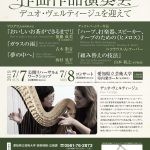 The Art of Recombination for Harp and Vibraphone will be performed again by Duo Vertige, on 8th July, 2019 at Aichi Univ ...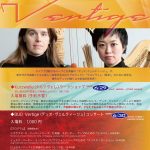 ケルンを中心に活動されている打楽器奏者の渡邉理恵さんと、オーストリア音楽大学教授ミリアム・シュレーダーさんによるデュオ・ヴェルティージュが来日します。ド が主催している「Kurzwelle(「短波」の意)」という、演奏家と若い作曲家ががつに ...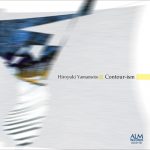 New CD "Contour-ism" has been highly praised by the critical magazine "The Record Geijutsu". (and other reviews) リリースしたC ...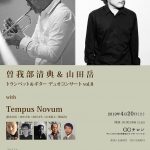 The etude collection for trumpet with mute(s) Parlate is finally completed. This series will be performed in Tokyo on Ap ...