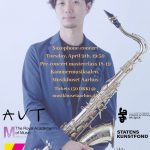 Extended Waltzer (for alto saxophone) and Saxophone the Relay (for amplified alto saxophone) will be performed by Kazuya ...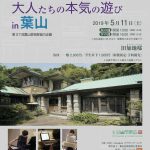 Hemiola Slip for Toy Piano will be performed in Hayama, on 11th May, 2019,. ピアニストの中村和枝さんと組んでいるclaviareaが、5月に葉山で公演を行うことにな ...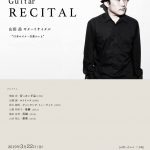 Lamina for guitar solo will be performed by Gaku Yamada in Nagoya, on 22nd March, 2019. 昨年、ギタリストの山田岳さんにすばらしい初演をしていただいた《葉 ...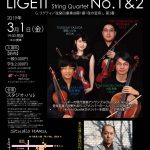 Eve II for violin and cello will be performed after a long since its premier, in Nagoya on March 1st, 2019. ヴァイオリンの辺見康孝さ ...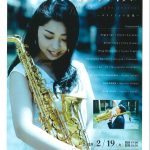 Extended Waltzer for alto saxophone will be performed by Miki Isogai on 19th February, 2019 in Nagoya. 初演者の加藤和也さんにたびたび演奏 ...
Paganish Night for 4 violas will be performed again at Theodor Zink Museum Kaiserslauter in 16th February, 2019. 昨年4月にドイ ...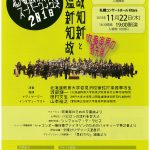 Verändere einen Wasserflüßen vom Babylon (2007) for wind orchestra will be performed at Iwamizawa and Sapporo, on 21st a ...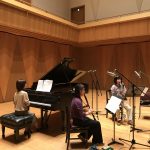 Recording of the "Contour-ism" series consisting of all eight pieces scheduled to be released from ALM Records next spri ...