My arrangement of Chopin's Ballade No. 4 for wind orchestra will be broadcast on NHK-FM.
ショパンの「バラード第4番」を吹 ...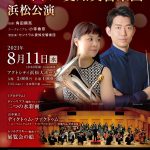 After two postponements, the euphonium concerto Dictum Factum will finally be premiered in Hamamatsu on 11 August 202 ...
Saxophone the Relay and Die Passion der Matthäus-Passion will be performed in an old house in the ancient capital of ...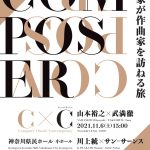 仮チラシやツイッターなどでなんとなく漏れ出ていた情報ですが、主催者による特設サイトも開設されたので、しばらく先の公演ですが告知します。
「CxC作曲家が作曲家を訪ねる旅」
横浜の神奈川県民ホールといえ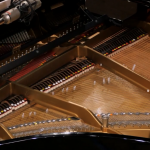 Canon of Relativity for Prepared Piano, premiered in January by Shizuka Kuretani (piano), is now available on the vid ...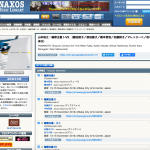 Naxos Music Library has just released my CD "Contour-ism" (ALM Records). You can easily listen to the qua ...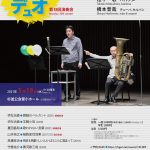 CytoPathic Effect for Britone and Tuba (2017/21) will be performed by Teion Duo: Takashi Matsudaira (baritone) and Sh ...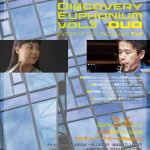 L'oceano Pacifico for euphonium and clarinet will be performed (JP) by Kana Kotera (euph.) and Hideo Kikuchi (c ...