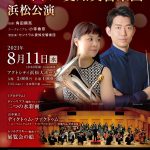 After two postponements, the euphonium concerto Dictum Factum will finally be premiered in Hamamatsu on 11 August 202 ...
Saxophone the Relay and Die Passion der Matthäus-Passion will be performed in an old house in the ancient capital of ...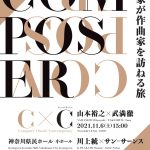 仮チラシやツイッターなどでなんとなく漏れ出ていた情報ですが、主催者による特設サイトも開設されたので、しばらく先の公演ですが告知します。
「CxC作曲家が作曲家を訪ねる旅」
横浜の神奈川県民ホールといえ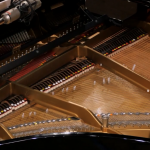 Canon of Relativity for Prepared Piano, premiered in January by Shizuka Kuretani (piano), is now available on the vid ...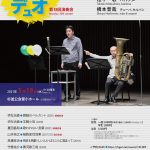 CytoPathic Effect for Britone and Tuba (2017/21) will be performed by Teion Duo: Takashi Matsudaira (baritone) and Sh ...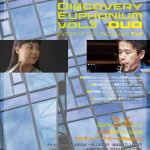 L'oceano Pacifico for euphonium and clarinet will be performed (JP) by Kana Kotera (euph.) and Hideo Kikuchi (c ...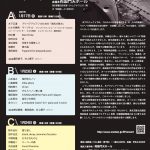 Canon of Relativity for prepared piano will be performed (WP) by Shizuka Kuretani at the concert of Ryogoku Monten Ha ...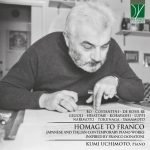 The CD "Homage to Franco" including my piece Canto Senza Parole for piano has been released. It was perfo ...