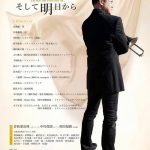 Scaborough Fair will be performed at Small Hall, Suginami Koukaido (Tokyo) on March 23rd, 2018.
私にはリコンポジション、つまり ...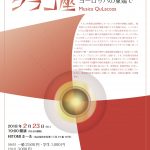 "Musica QuLacoza" which I am co-director features "Turkish contemporary music" in Nagoya on F ...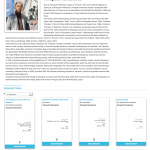 Some of my pieces are newly published from BabelScores (Paris). I am glad if you are interested in it and visit the p ...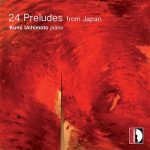 New CD "24 Preludes from Japan" (piano: Kumi Uchimoto) is now on sale from 'stradivarius' (Mi ...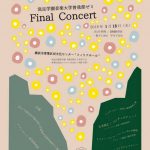 Concertino per trombe con sordini will be performed by Kiyonori Sokabe (tp.) and his students (2tp. and 2cornt.) at F ...